Services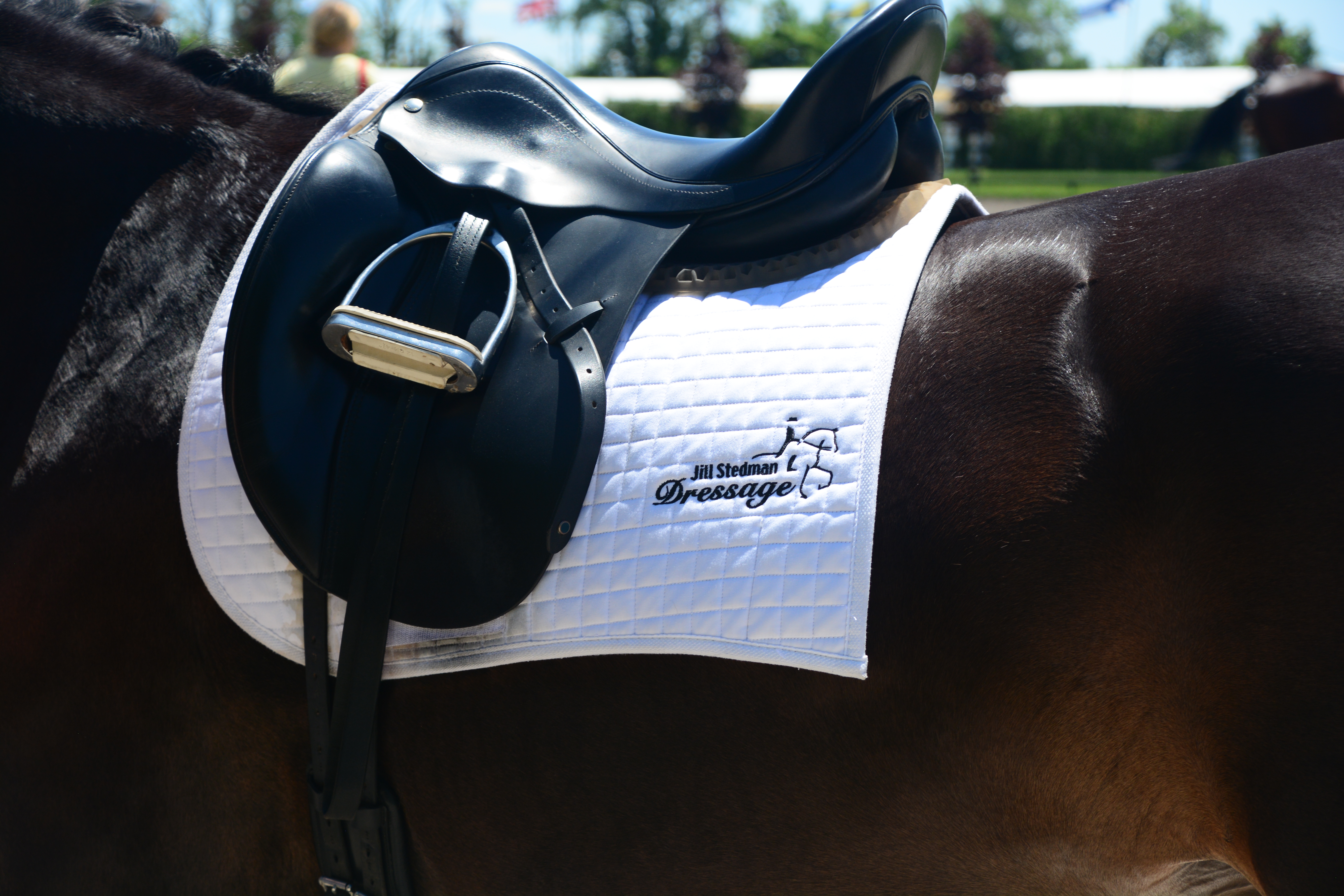 Coaching
Jill can offer private coaching at your farm from Training Level to Prix St. Georges.
Dressage Training
Jill can provide training at your farm or you can send your horse to Jill for training. Jill's method works to create a light, balanced, and relaxed horse.
Clinics
Work on your position and how it influences the horse while riding in a clinic with Jill. Jill takes an educational, fun, and positive approach to clinics so that participants can use the information to get the most out of their horse's movement. Dressage clinics can be arranged for weekends or weekdays.
OE Coach Developer
Jill is a certified Ontario Equestrian Coach Developer. She can test for all OE rider levels and for Instructor, Competition Coach, and Competition Coach Specialist Coaching Levels.
Mentoring
Jill is happy to provide feedback and mentoring for riding and coaching levels.
Prices for all services are available upon request.