Bio
Jill Stedman is a dressage coach in Ontario, Canada. She currently shows clients' horses at various levels with consistent success. She has travelled throughout Ontario, Quebec, and New Brunswick giving dressage clinics over the past 10 years. From 2006 to 2009 Jill and her horse Rotterdam successfully competed at Prix St. Georges and Intermediaire I. During this time, Jill was invited to and attended a clinic with Canadian Pan Am team coach Norbert Van Laak, which was hosted by Dressage Canada.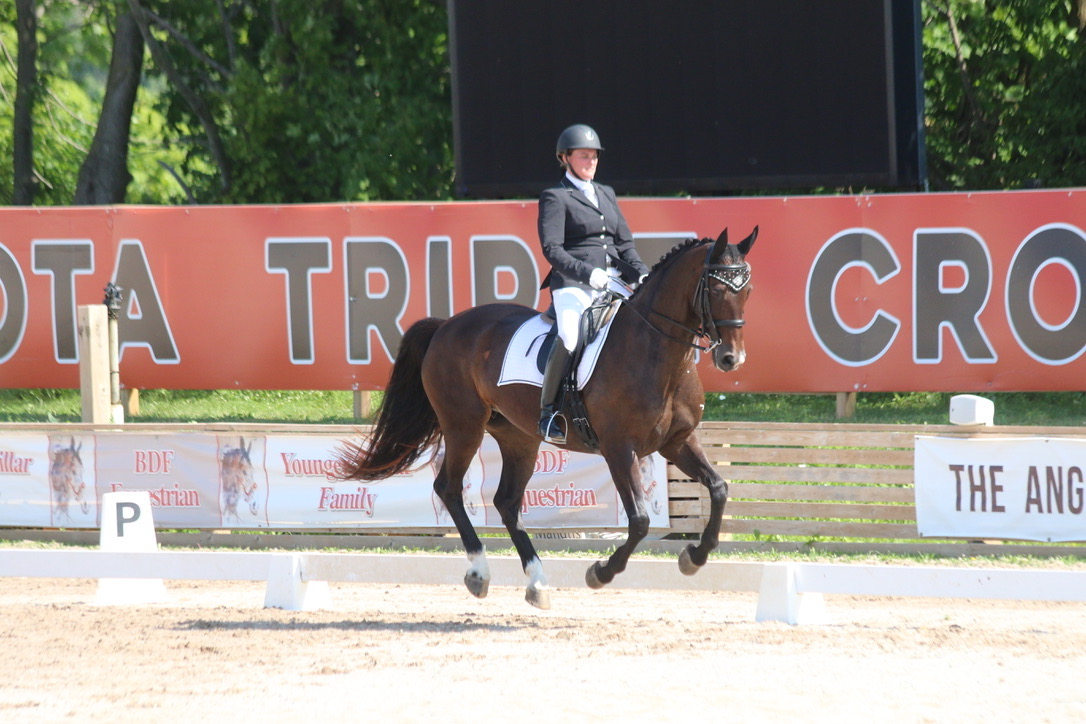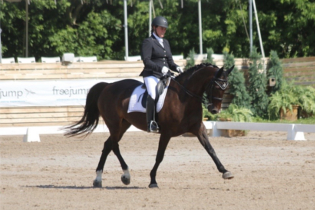 Jill began riding at the age of nine. She first realized her love for dressage in 1984, while grooming and riding for Event coach, Sally Bell-Knight (who rode for the British Equestrian Team). While attending Wilfrid Laurier University for her degree in Honours Business Administration, Jill founded and was the President of the Equestrian Club. While President, she took a team to the United States to successfully compete in the intercollegiate horse show circuit. Jill was trained through lessons and clinics with Mark Williams, Lee Tubman, Cindy Ishoy, and Gillian Sutherland before she began training with her current coaches, Belinda Trussell, in 1995 and Jean Paul Paré in 2011.
After a successful ten year career in marketing at Canadian Tire's head office, Jill left her office job to focus on riding and teaching full-time. Jill has remained active in the OE coaching program and has been a Coach Developer in Ontario since 2000. In 2021 Jill participated in the EC High Performance 1 pilot and is now certified as an EC NCCP Competition Development: High Performance 1 Coach.
Jill continues to train and learn from both of her current coaches, Belinda Trussell and Jean Paul Paré. She currently lives in Morriston, Ontario with her husband Mike and their two children.